results for "LP1207"
Search Results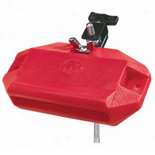 The LP1207 Medium Pitch Jam Block is the modern version of the age old wood blocks. Traditional wood blocks are fragile and can not stand up to the rigors of aggressive tourin...
$31.99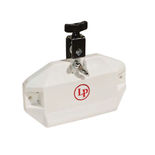 This is the lp1207-WH. A medium pitch Jam block with a heavy duty eye bolt mounting system. LP Jam Blocks use their unique plastic formulation to make some serious blocks that...
$27.95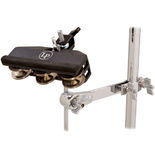 The LP Jam Tamb is a great addition to any drum set. This tambourine mounts to any 3/8″ rod or gajate bracket. The 6 pairs of nickel-plated jingles produce a bright, ...
$34.99