results for "LP234A"
Search Results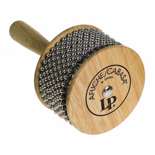 The LP Afuche/Cabasa was designed to create rhythmic scraping sounds and patterns. The beads can be manipulated against the textured steel or the instrument can be spun or sha...
$38.99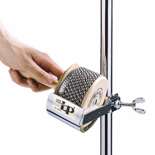 Features steel construction but only works with the LP234A Standard Cabasa .....NOT the 234B or 234C!!!!!!
$33.99