results for "LP592"
Search Results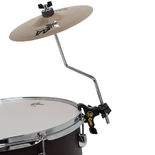 The LP Splash Claw gives you the ability to mount cymbals, up to 16" in diameter, on any rimmed drum. All types of cymbals, including LP Ice Bells can be placed with ea...
$39.99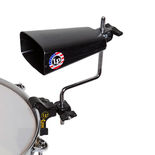 The LP Percussion Claw allows you to add almost any mountable percussion instrument, including LP Cowbells, LP Jam Blocks or LP Cyclops Tambourines anywhere on drum set...
$39.99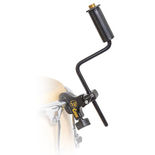 The LP Mic Claw ensures solid placement of microphones on snare drums, toms, congas and amplifiers. The Z shaped 3/8" diameter microphone rod allows for close, as well as exte...
$39.99