results for "LP592S"
Search Results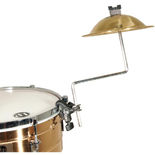 The LP Claw is the most unique mounting system of its kind in the world. Introduced in the early eighties, it has since become a standard among studio engineers, drum techs, d...
$28.99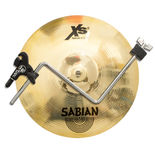 The Sabian XS1205BLPC includes a 12″ XS20 Splash and a free LP592S Claw . The fast, bright response from this small, extra-thin cymbal is great ...
$89.00