Bass Drum
Bass Drum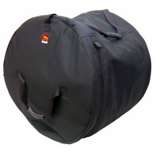 Humes and Berg famous quality goes into each and every model of the Humes and Berg Galaxy drum cases. The exquisite detail throughout the bag is very obvious.
$39.95–$49.95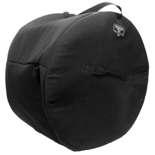 Since introducing the Tuxedo bass drum bags nearly 20 years ago, the Humes & Berg Tuxedo bass drum bag has become the industry standard by which all others are judged. There i...
$55.95–$79.95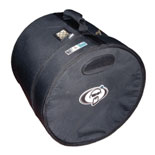 Thanks to Propadd P2 foam Protection Racket bass drum cases are semi-rigid and do not collapse when open & empty, this ensures easy entry and exit for your bass drum. Super li...
$78.99–$115.99